The gaming superstar from Sweden, Felix Kjellberg aka PewDiePie. He has over 50 million subscribers which basically makes him more popular than Rihanna on Youtube. He favors horror games, but also like to mix things up with first person shooter games and of course the all so popular Minecraft.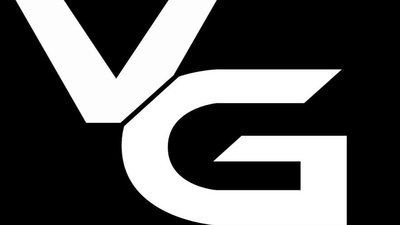 Evan Fong is a video game comedian and quite popular for his humorous let's play videos. He likes to feature horror games and a lot of his popular videos often feature collaboration game play with his friends and come in with a fan base of over 19 million subscribers.
Subscribers: 16.9 million
Samuel de Luque aka Vegeta777 is a Spanish YouTuber based in Los Angles. He enjoys adventure games, one on one fighter games and of course Minecraft. He has the number one Spanish language channel and also features in the top 100 most popular channels on Youtube with a fan base of almost 17 million followers.
Subscribers: 16.4 million
Mark Edward joined Youtube in 2012 and quickly cooked up a huge fan base with his hilarious commentary on his let's play videos. He has a distinction of being one of the fastest growing YouTubers almost at the same rate as PewDiePie. He is featured in the top 100 most popular YouTubers and comes in with a fan base of over 16 million followers.
Subscribers: 15.8 million
KSI is a gamer with a similar style to PewDiePie focussing on arcade and horror games and of course, brings his own unique commentary to the party. Not only is he a gamer but he recently branched out and started to become a rapper and making quite a success of it.
Syndicate is a top British gamer and vlogger on youtube. He enjoys games such as Call of Duty: Black Ops, Modern Warfare, Halo and of course started a very popular Minecraft series as well. Not only does he have a Youtube fan base of almost 10 million followers but he also has 1 million followers on his Twitch gaming channel as well.
Jordan Maron aka Captain Sparklez is a let's play gamer on Youtube specializing in Minecraft videos. His career on Youtube took a quantum leap when he uploaded the video "Minecraft style" based on the Gangnam Style music. He in the top 100 most popular YouTubers with almost 10 million followers.
Bradley Colburn started his channel way back in 2010 with his favorite series Call of Duty. The Rad Brad is a humorous gamer covering most gaming series and closed beta releases of games. He has over two billion views on his channel and comes in with a subscriber base of almost 7 million followers.